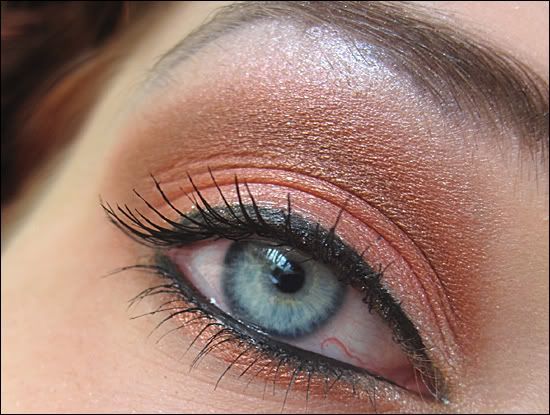 Vandaag een snelle en simpele eye of the day. Ik wou wel iets met shimmer, maar wel redelijk natuurlijke tinten. Ik had mijn 88 metal mania palette al te lang niet meer gebruikt, dus werd die weer eens onder uit de stapel gehaald.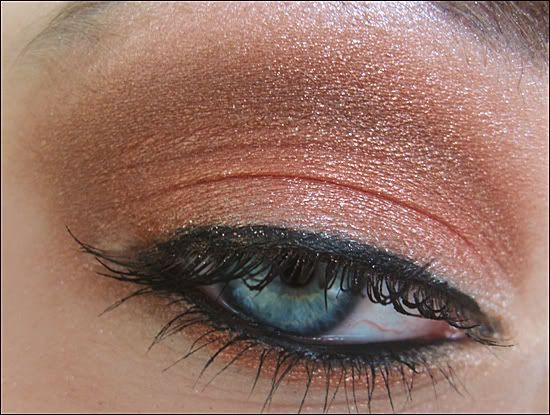 Ik vind het wel fijn hoe dit soort kleuren blauwen ogen feller laten uit komen :) Ik heb de volgende producten gebruikt: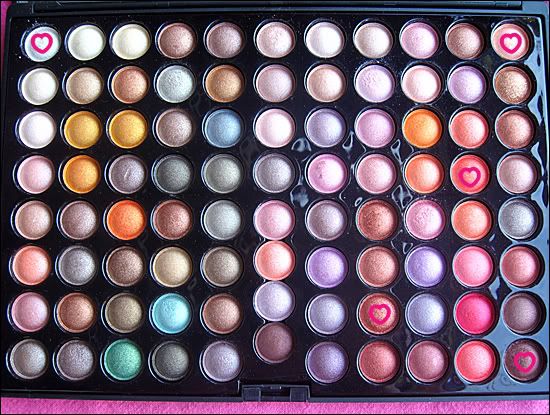 Wat vinden jullie van deze look?