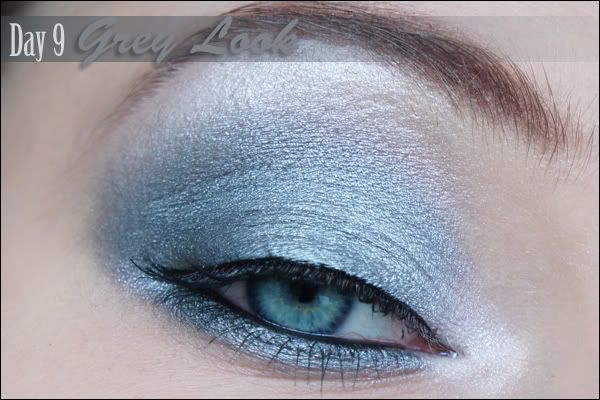 Grijs vind ik een gaaf en apart kleurtje. Ik gebruik erg vaak grijze oogschaduw, maar meestal wel in combinatie met een hoop wit en zwart, zodat het samen een smokey eye wordt. Dit keer heb ik de lichtere en donkere kleur wat subtieler gelaten, zodat het duidelijk is waar het om draait: grijs!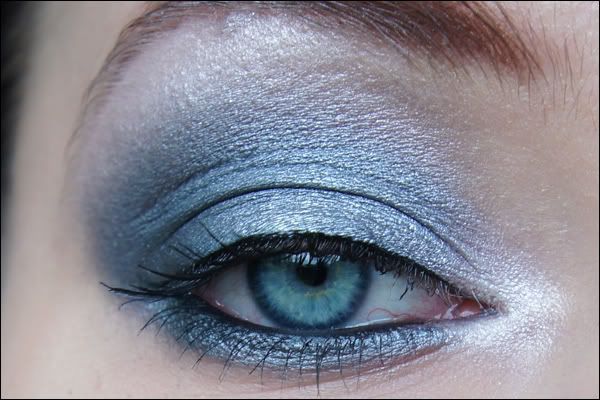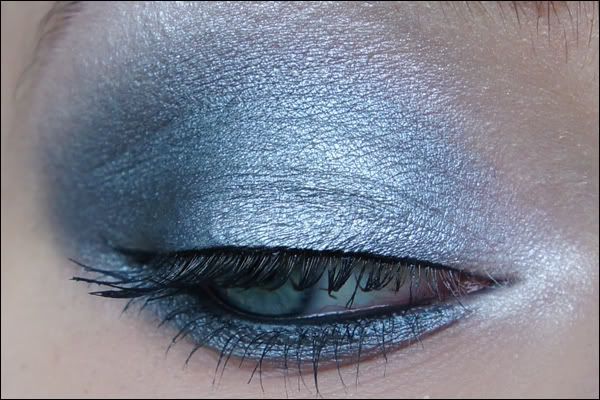 Ik vind de look mooi gelukt. Op de één of andere manier vind ik het een mooi geheel geworden, terwijl het zo'n eenvoudige look is. Een gevalletje less is more denk ik.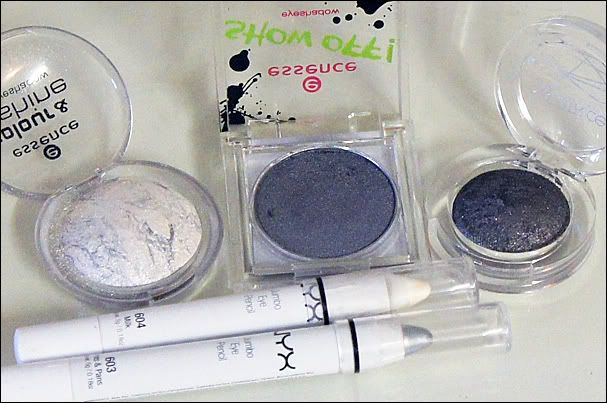 Ik gebruikt als eerst twee NYX Jumbo Eye Pencils in Milk en Pots & Pans. Erna de oogschaduws erover, Essence Colour & Shine in Milkyway, grijze oogschaduw uit de Essence Show Off! LE en Saturn-Day Nightfever uit de Catrice Out of Space LE.
Liefs,
Maud