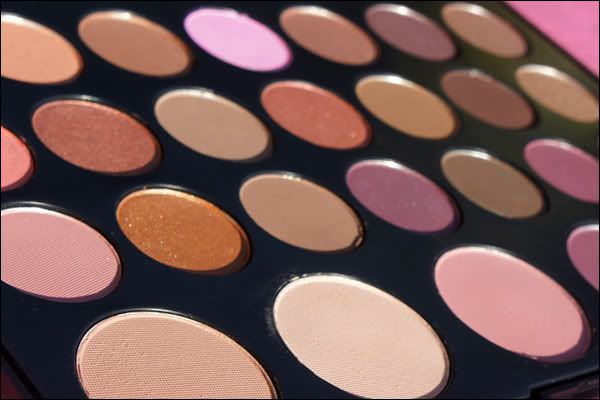 De winactie waarin een 26 Shadow & Blush palette werd verloot viel gelukkig goed in de smaak! Tevens leverde het mij een hoop feedback op dankzij de enquête. Die is precies 250 keer ingevuld, dankjulliewel ervoor! Ik weet dat enquêtes de laatste tijd veel langskomen op blog, daarom wou ik jullie nog vragen of jullie een overzicht met de resultaten leuk lijkt, of overbodig. Ik twijfel zelf of jullie het wel interessant zouden vinden. Maar naar de winnares van het
26 Shadow & Blush palette zijn jullie vast wel benieuwd, of niet?
En de winnares is..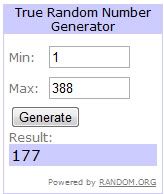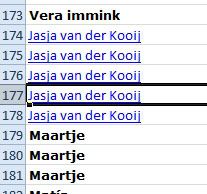 Jasja! Gefeliciteerd met het winnen van het
26 Shadow & Blush palette! Ik ga je snel een mailtje sturen.
Liefs,
Maud