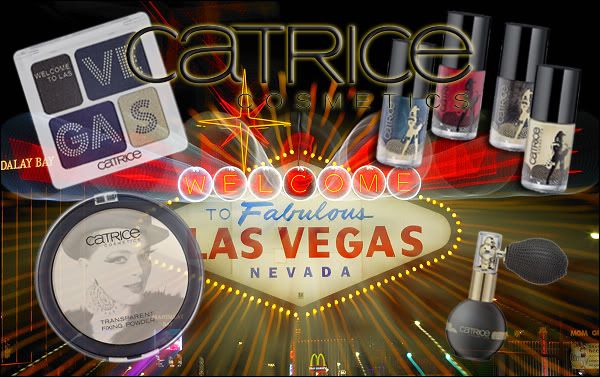 Net ontdekte ik op de website van Catrice de Welcome to Las Vegas limited edition. Mijn ogen begonnen gelijk te fonkelen. Ik ben gek op Vegas en deze limited edition vind ik zeker interessant.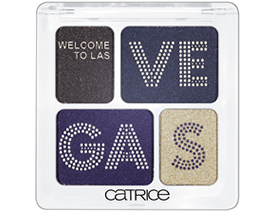 Absolute Eye Colour Quattro in Curtain Up! €4,49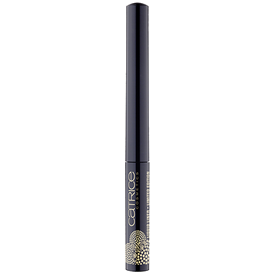 Liquid Liner in Drama Queen. €3,79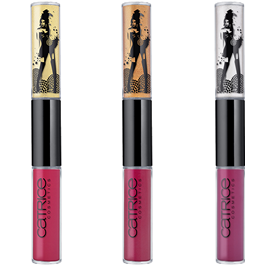 Duo Lipgloss in Lovely Sinner, Welcome to Glitz and Glamour en Let Me Seduce You. €3,99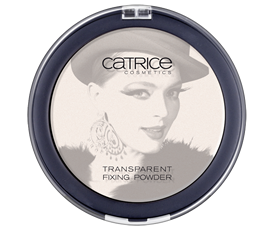 Transparent Fixing Powder in Fairy Dust. €3,99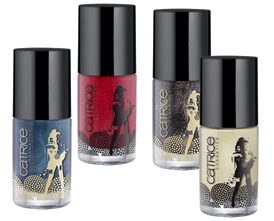 Nagellak in Alluring Night, Lovely Sinner, Drama Queen en Star of the Show. €2,49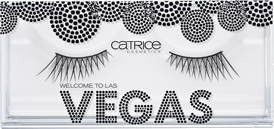 Lashes for Showdown €3,99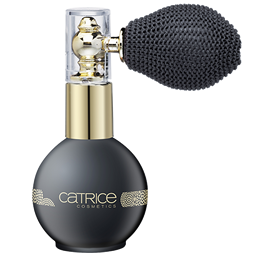 Mij lijkt dat een erg leuke LE. Ik ben heel benieuwd naar de Duo Lipgloss. De nagellak en het oogschaduw quattro lijken me ook mooi. En de Shimmering Powder met zo'n pufje, geweldig! Deze limited edition zou rond november in Duitsland verschijnen. Ik hoop heel erg dat 'ie ook nog naar hierheen komt!
Wat vind jij van deze collectie? Zie je iets wat je wel graag zou willen hebben?
Liefs,
Maud