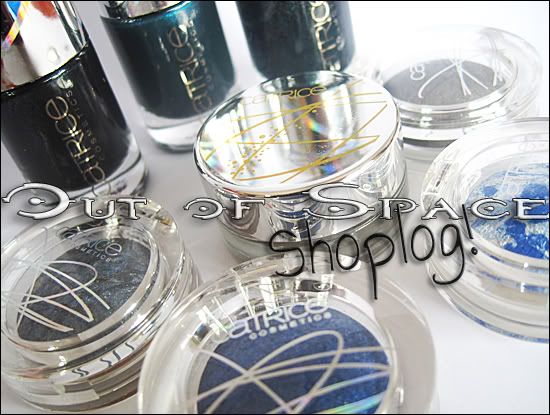 Sinds kort is in Duitsland alweer de Out of Space collectie van Catrice uit! Eentje waar ik heel erg naar uit heb gekeken. Ik vind de collectie niet echt iets voor zo midden in de zomer, maar wel gewoon erg leuk en mooi! Ik had geluk, want ik stond voor een display met bijna alles erin wat ik ervan wou hebben.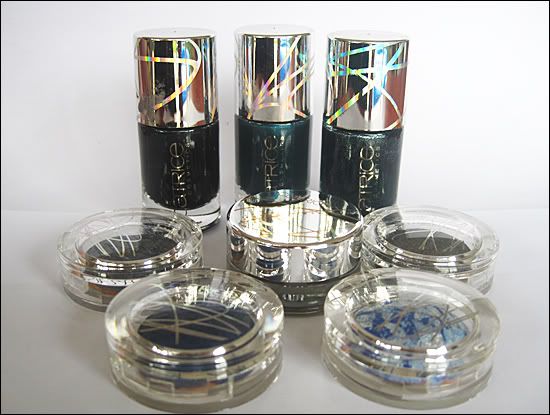 Alles bij elkaar.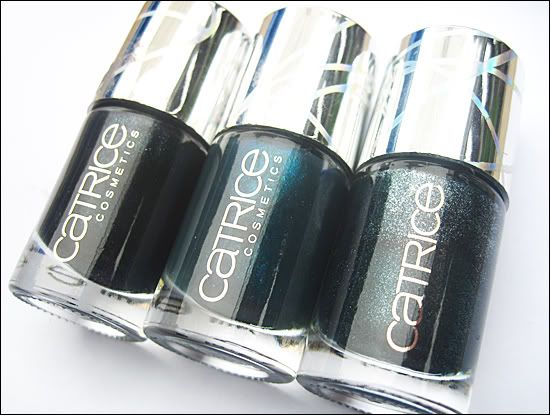 Nagellak in Moonlight Express, Houston's Favorite en Beam Me Scotty!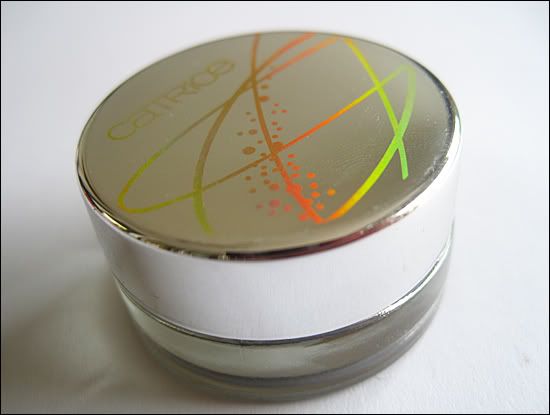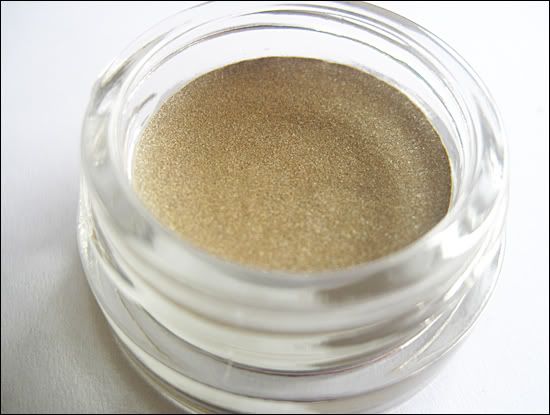 Gel Eyeliner in Empire Behind the Sun.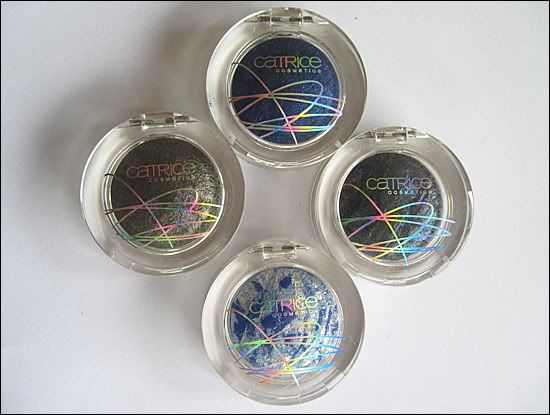 Vier Baked Eyeshadow Planets!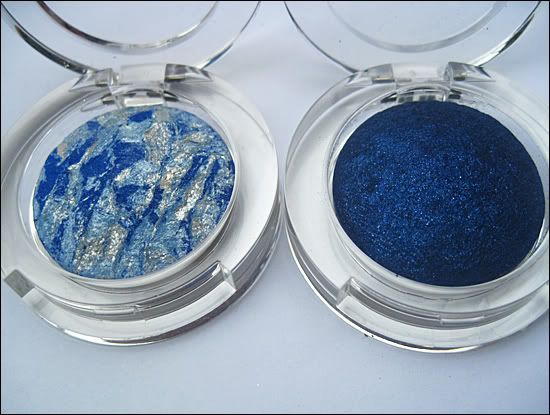 Supernova Skywalker en Back to Pandora


Saturn-Day Nightfever en Venus vs. Mars
Ik vind deze collectie helemaal het einde! De nagellak vind ik er (afgezien van de witte, My Milkyway) prachtig uitzien. Net als de Baked Eyeshadow Planets, waarvan ik vier van de vijf heb weten te bemachtigen.
Helaas kan ik nog niet met zekerheid zeggen of deze collectie naar Nederland komt, en zo ja, wanneer. Hopelijk kan ik hier binnenkort meer over zeggen!
Waarvan wil je het liefst zo snel mogelijk een review zien?