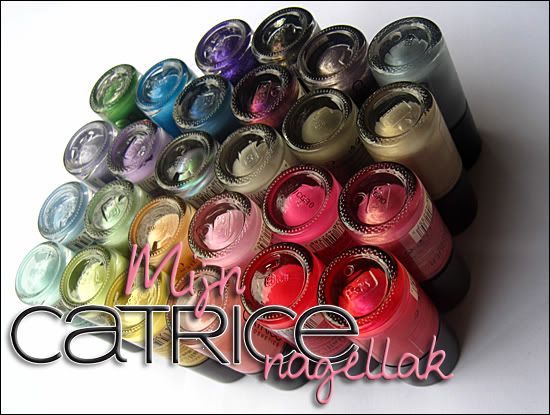 Ik ben gek op de nagellak van Catrice! Sinds de Ultimate Nail Lacquer lijn er is vind ik hun nagellak kwalitatief erg goed. Daarbij vind het assortiment aan kleuren geweldig. Dat voor lakjes met lieve prijzen en leuke namen! Zo heb ik nu toch behoorlijk wat lakjes van Catrice. Op BeautyGloss zag ik een mooi stash artikel van deze lakjes, dus het leek me leuk ook zo iets te doen. Veel foto's, weinig gepraat!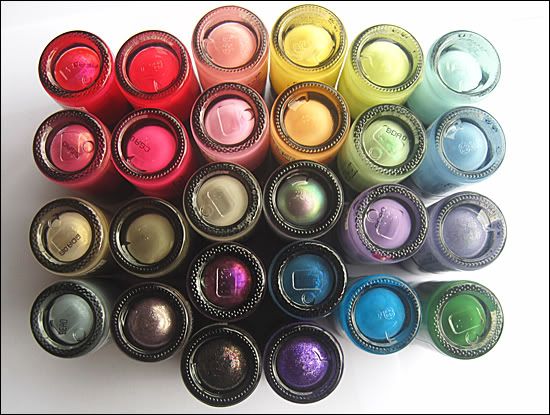 The Pinker the Better - Hot Or Not? - Raspberry Fields Forever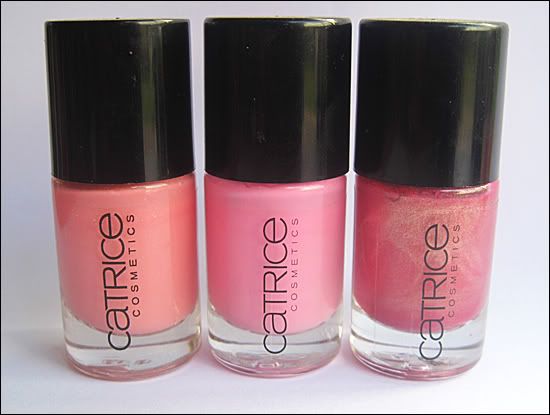 Miss Piggy Reloaded - Sweets For My Sweets - Big Spender Wanted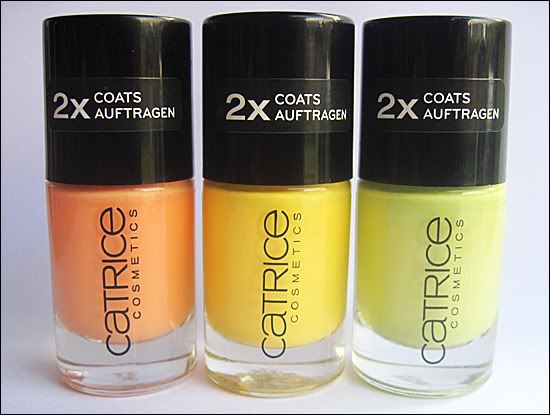 Apripos Apricot - Bye Bye Birdy - Easy Peasy Lemon Squeezy



Am I Blue or Green? - Up in the Air - Sold Out Forever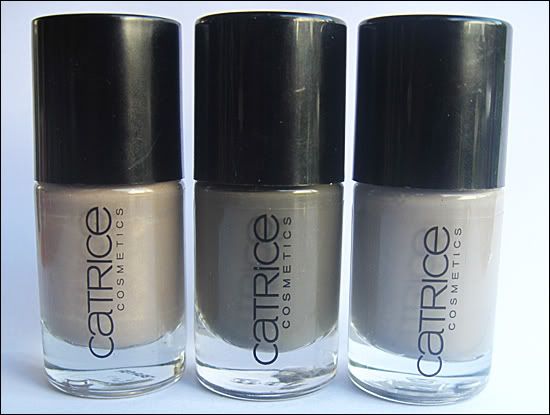 Clay-ton, My Hero - Sir Yes Sir - Absolutely Chinchilly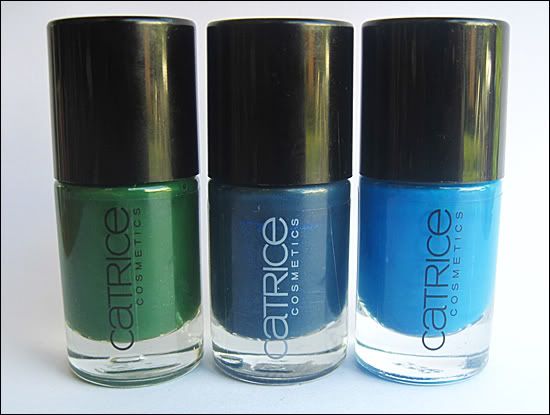 Run Forest Run - Hip Queens Wear Blue Jeans - Blue Cara Ciao



Dirty Berry - Lucky in Lilac - Poison Me, Poison You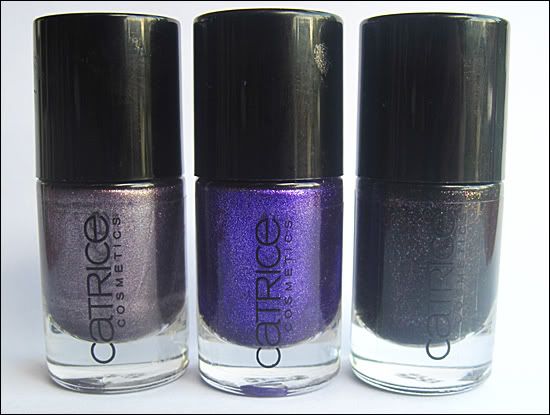 Purplelized - Forget Me Not - I Wear My Sunglasses At Night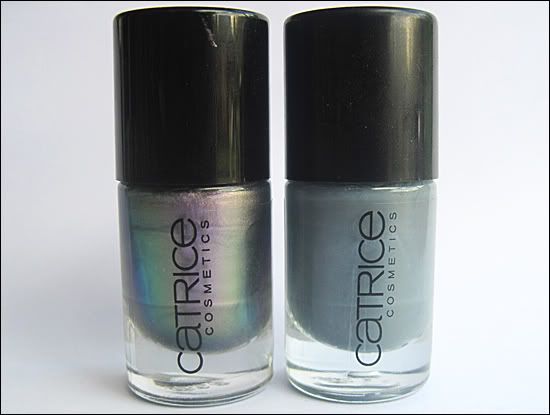 Iron Mermaiden - London's Weather Forecast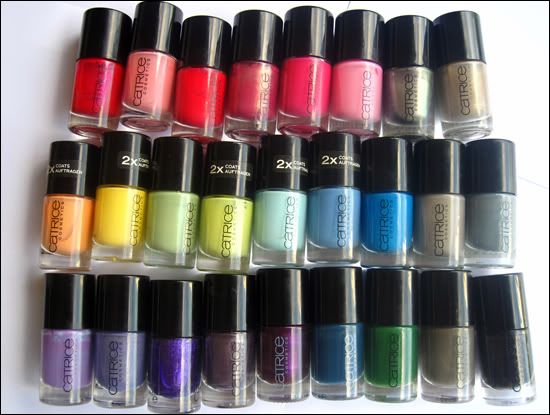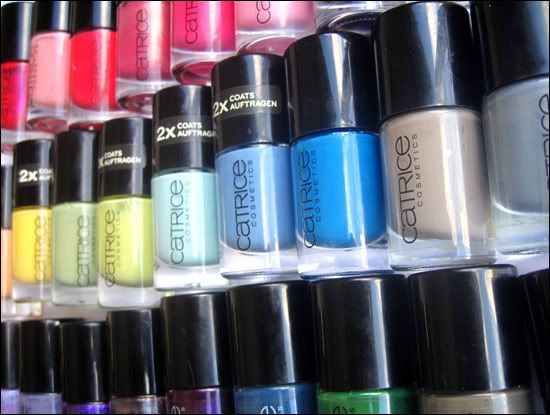 Ik heb er nu in totaal 26. Natuurlijk heb ik ook nog een heleboel LE-lakjes van Catrice, maar die tellen even niet. Ik vind de Ultimate Nail Lacquers prachtig uitzien zo bij elkaar, al die mooie kleurtjes! Ik weet nu al dat als Catrice ze blijft maken, ik ze blijf kopen.
Mijn persoonlijke favorieten zijn Up in the Air, Dirty Berry en
Easy Peasy Lemon Squeezy.
Wat vind jij van Catrice nagellak? Wat is je favoriet?